The following discounts apply in all these categories.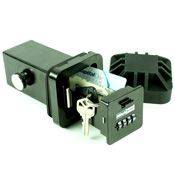 What to do with your keys when you go surfing or kiteboarding? The HitchSafe slides into your current standard hitch receiver on your truck, SUV or van. The Keyguard is also incredibly easy to use and can be locked on almost anything to protect your keys and cash.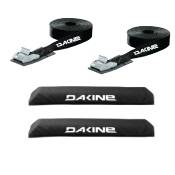 Dakine has everything you need to secure your gear to your ride. Dakine rack straps and pads are secure, easy to use, and look great.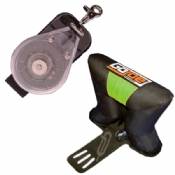 Make sure you don't lose your board with these accessories for retrieval and visibility. The Ocean Rodeo GoJoe helps keep your board visible and downwind of you while the Oceanus reel leashes are the only safe type of leash for a twintip that brings the board back to you slowly and safely.